Malaria is a disease caused by protozoan parasite called Plasmodium which is transmitted from person to person by the bite of an infected female Anopheles mosquito.
Malaria is one of the world's deadliest diseases. It has a tremendous social and economic impact and is preventable.
In 2023 the WHO reported an estimated 249 million cases in 85 countries worldwide, the majority in pregnant women and children.  This number has increased by 5 million since 2021.  Most of these cases were seen in the WHO African region.
A CHILD DIES FROM MALARIA EVERY 2 MINUTEs
A child dies from malaria every 2 minutes. In 2022 malaria claimed 608,000 lives. Children under the age of 5 accounted for 76% of these deaths.
95.4% of all malaria deaths occur in Africa.
Africa is the most affected region because of scarce resources and infrastructure, socio-economic instability, and high malaria transmission throughout the year.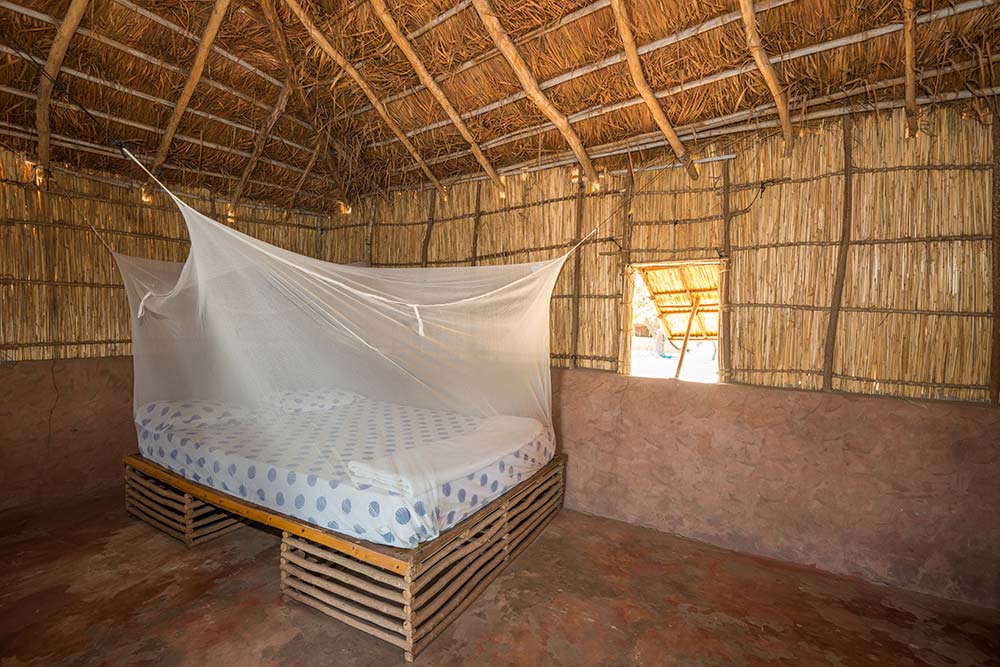 CURRENT MALARIA CONTROL METHODS
When used in combination, the current safe, effective, and proven control interventions have shown that the impact of malaria can be reduced.
Mosquito Nets

Anti-malarial Drugs

Insecticide Spraying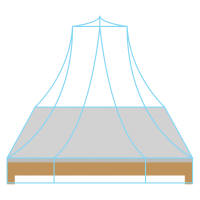 Long-Lasting Insecticide treated bed Nets (LLINs), prevent malaria by creating a protective barrier against mosquitoes at night, when transmission typically occurs.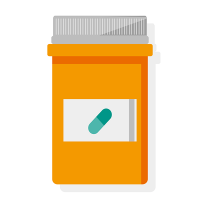 Providing a full course of anti-malarial drugs (Artemisinin-based combination therapies [ACTs]) can rapidly reduce the incidence and prevalence of the disease.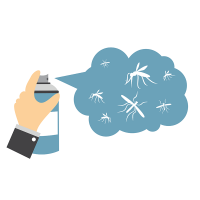 Spraying long-lasting insecticide on the inside walls of people's homes, where mosquitoes usually rest, helps kill mosquitoes and reduce the rate of malaria transmission.
MALARIA CONTROL CHALLENGES
Most of the tools being used to control malaria today were developed in the last century or earlier. Today the cost and long-term sustainability of these tools pose challenges.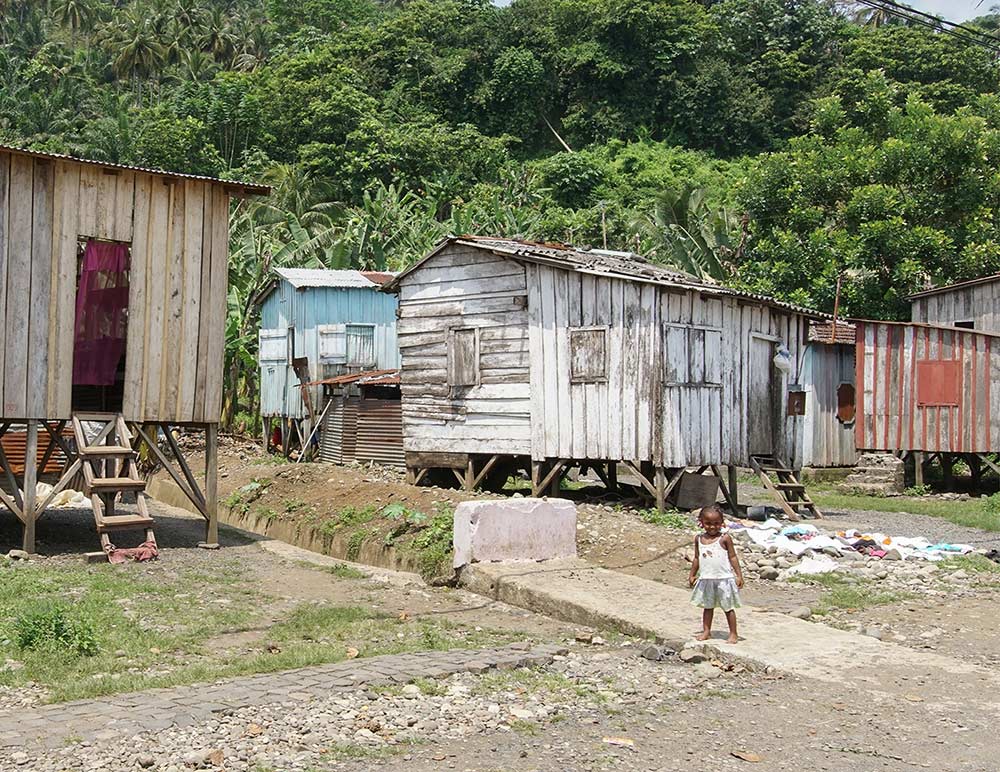 Prompt diagnosis and treatment is the most effective way to prevent severe illness and death. Many people in malaria-endemic countries do not have access to health care, funds to pay for care, or understanding of when to seek care. Health systems in these countries often lack tools and resources they need. Improved systems for monitoring, and accurate reporting of malaria data are needed. Access to current malaria control methods (listed above) is also dependent on funding, available resources, education, and availability.
In most malaria-endemic African countries, malaria control is funded, in part or entirely, by external sources. The cost of sustaining malaria control and elimination efforts continues to rise without an increase in the global financial commitment.
Mosquitoes are developing resistance to insecticides and the parasites are developing resistance to drugs. This means the current control methods are not always as effective as they once were.