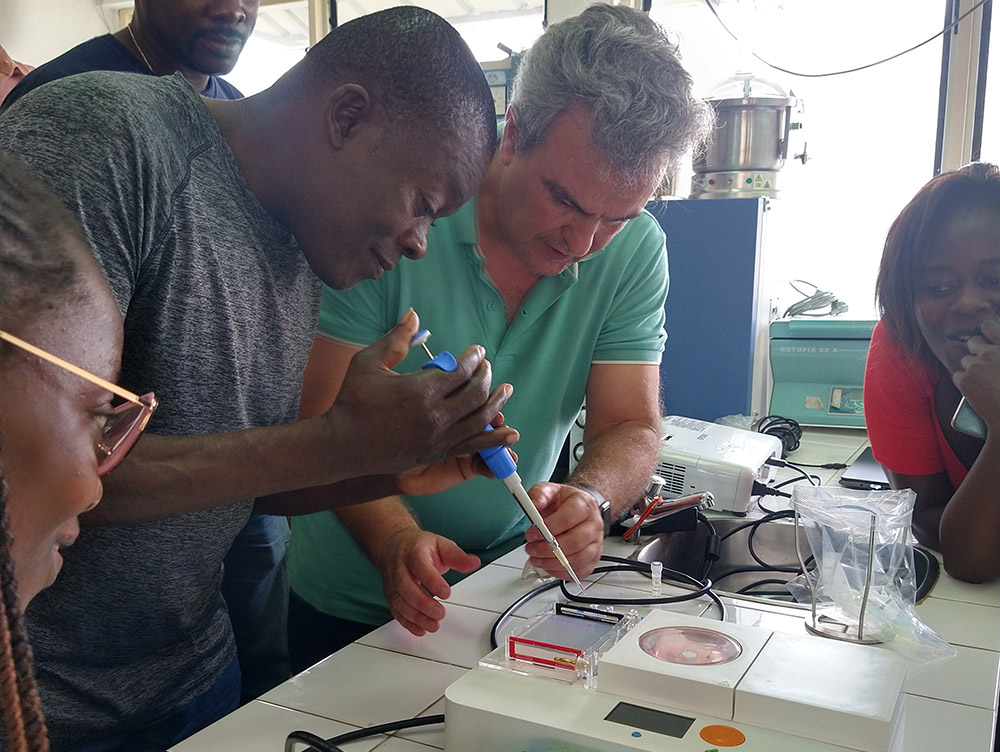 UCMI modified mosquito biting demonstration – the UCD team conducted a laboratory demonstration to evaluate the human response to the bite of the modified mosquito.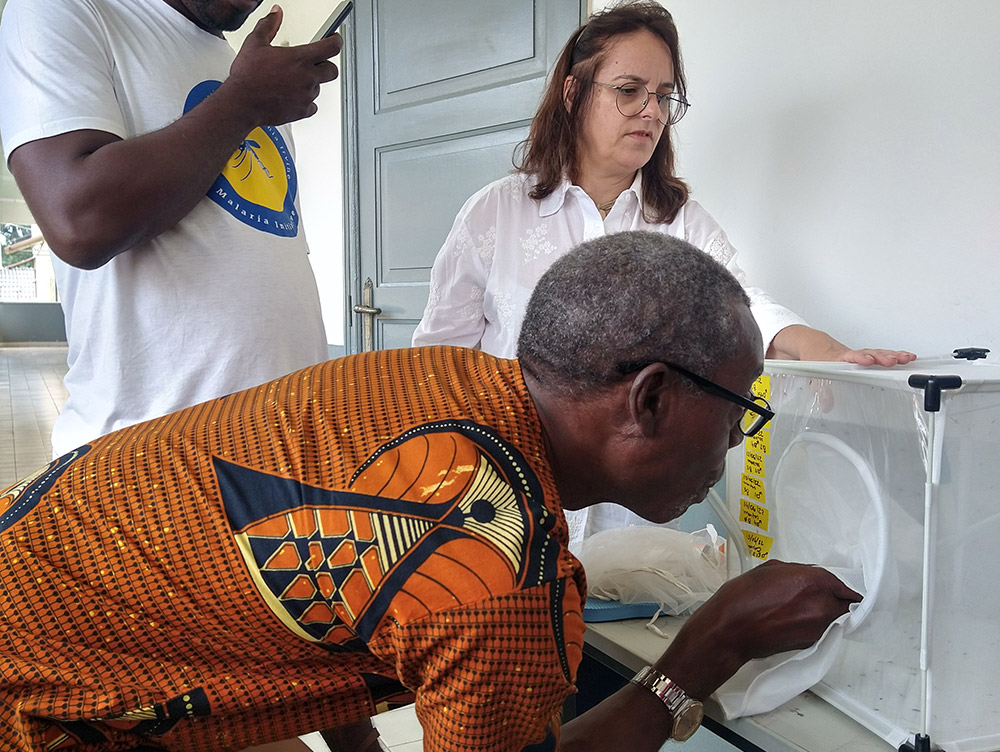 UCMI SCIENTIFIC REPORTS & PUBLICATIONS
Find information here about the malaria research that the UCMI team has published.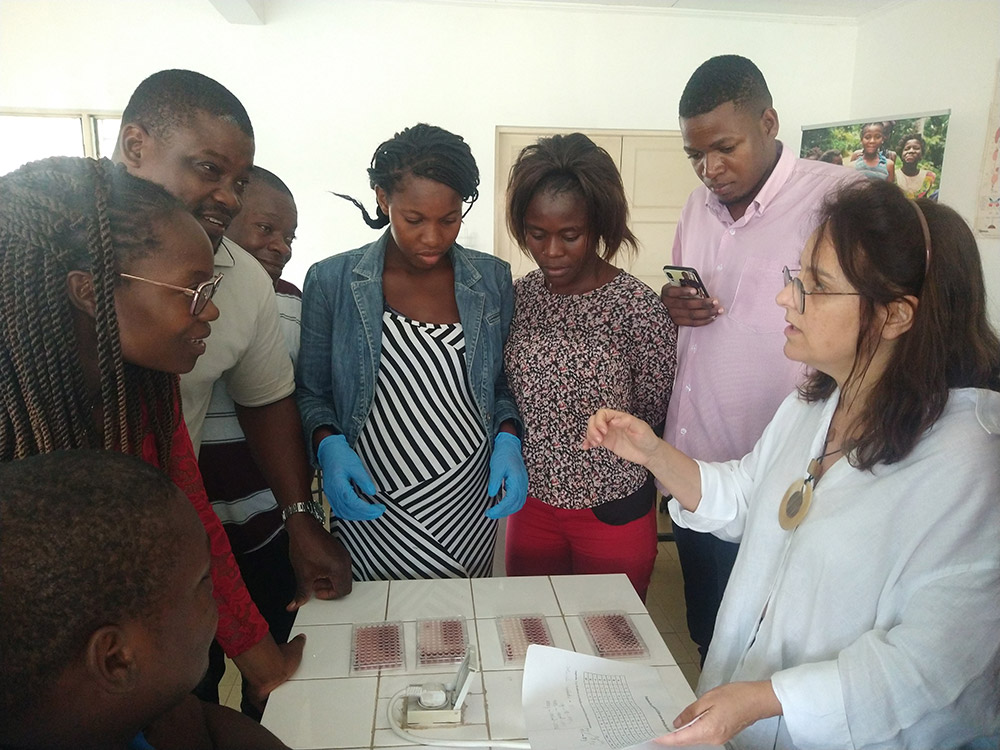 EXTERNAL REPORTS AND PUBLICATIONS
Links to malaria related reports and publications from international partners, organizations, and the malaria research community.