We want to contribute to the eradication of human malaria by modifying mosquito populations to prevent malaria transmission in direct partnership and collaboration with local scientists, public health officials, government officials, and communities in an ethical and transparent manner.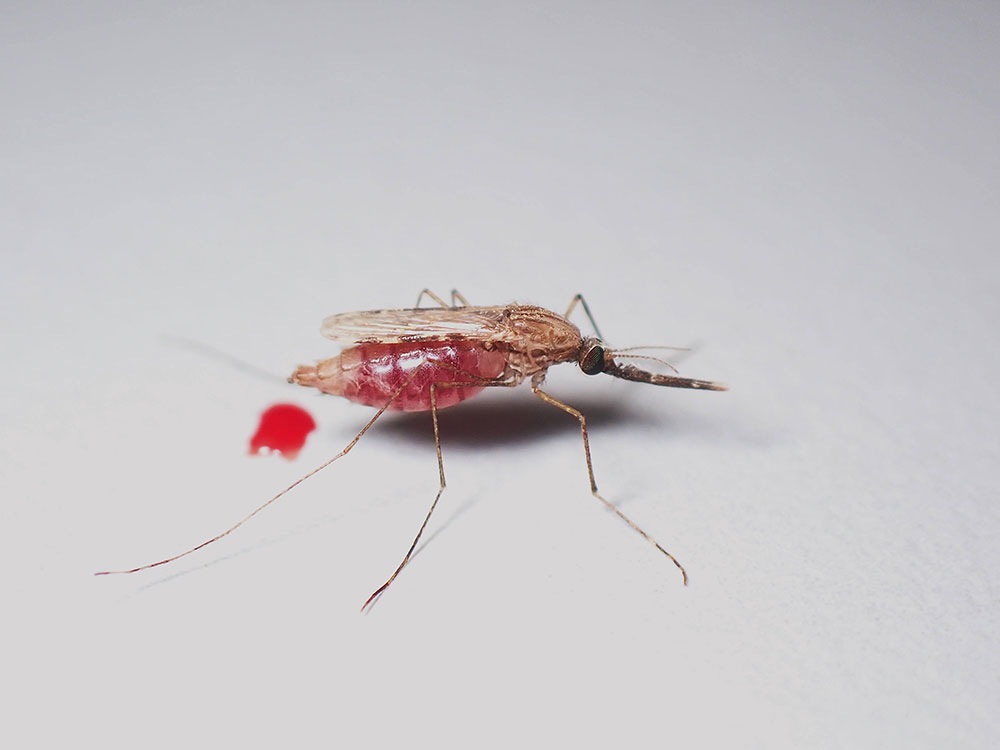 A NEW SOLUTION:
ELIMINATING MALARIA NOT MOSQUITOES
UCMI is contributing to malaria eradication by using a genetic technology to modify target Anopheles mosquito populations to prevent malaria transmission. This is called "population modification" (also known as population replacement). It eliminates the ability of the mosquito to transmit malaria; it does not eliminate the mosquitoes.
A genetic technology that alters natural mosquito populations to prevent them from transmitting malaria. This is achieved by coupling beneficial genes that block the parasite with a "gene drive" that can spread the beneficial genes in a mosquito population. This approach is also known as "population replacement" or "population alteration."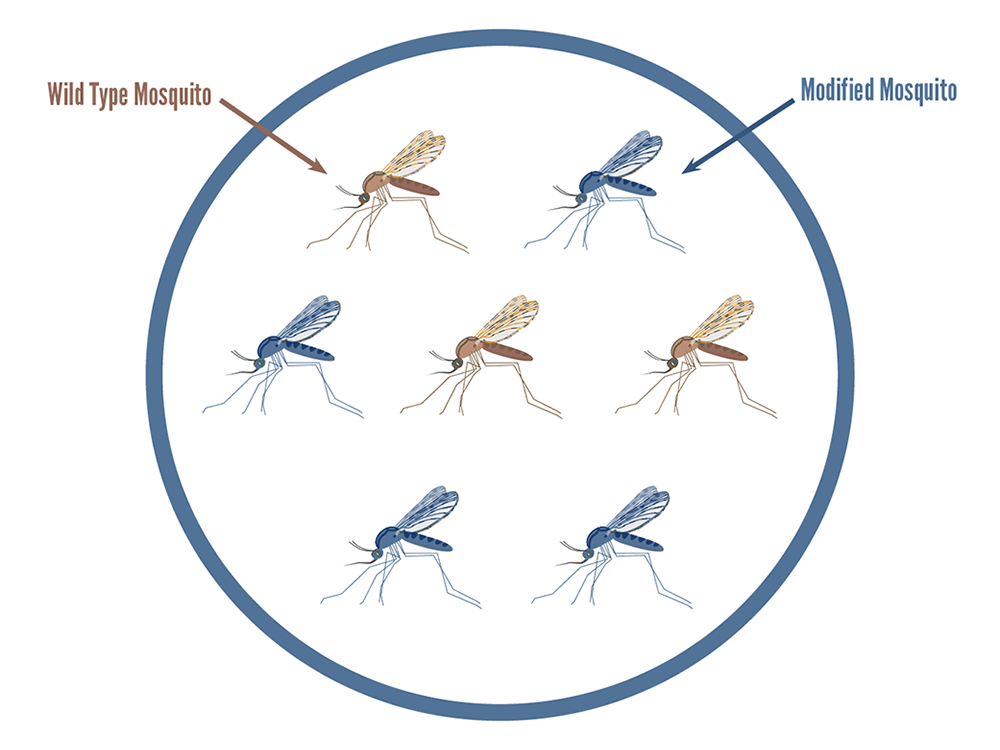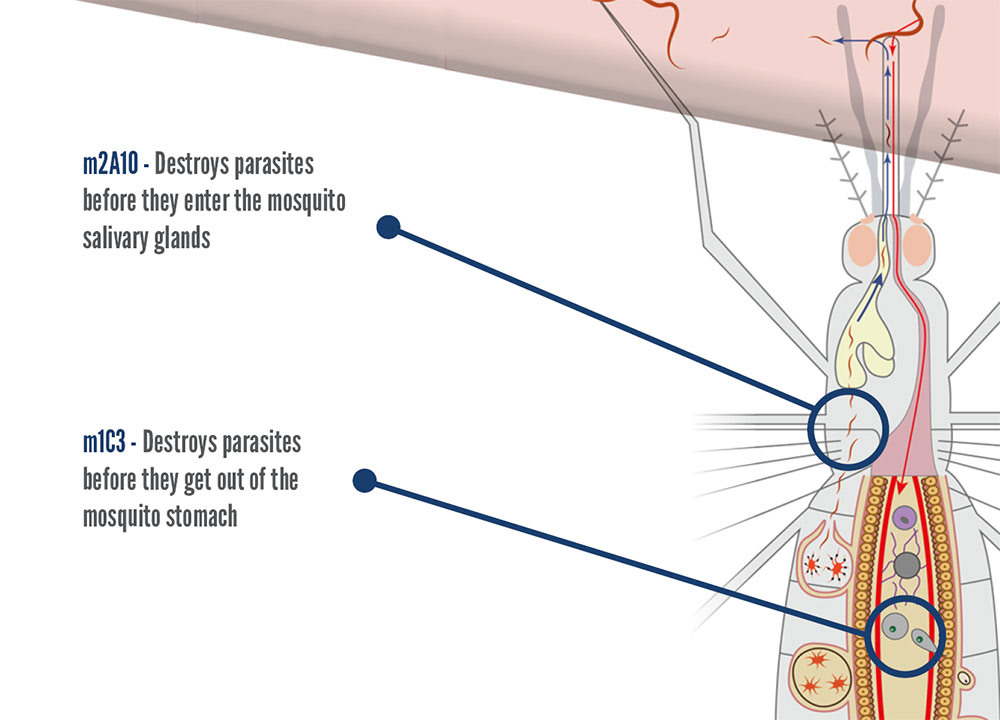 Modified mosquitoes have at least two beneficial genes designed specifically to block malaria parasite development in the modified mosquito. Beneficial genes are synthetic genes that are created in the UCMI laboratory.
Beneficial genes are coupled with a gene drive system so that they become integrated into the mosquito DNA. Gene drive is a way to spread beneficial genes through mosquito populations at rates much higher than usual. Ordinarily, a gene is inherited from a parent by one-half (50%) of its offspring. Mosquito gene-drive technologies result in close to 99% of the progeny having the desired gene.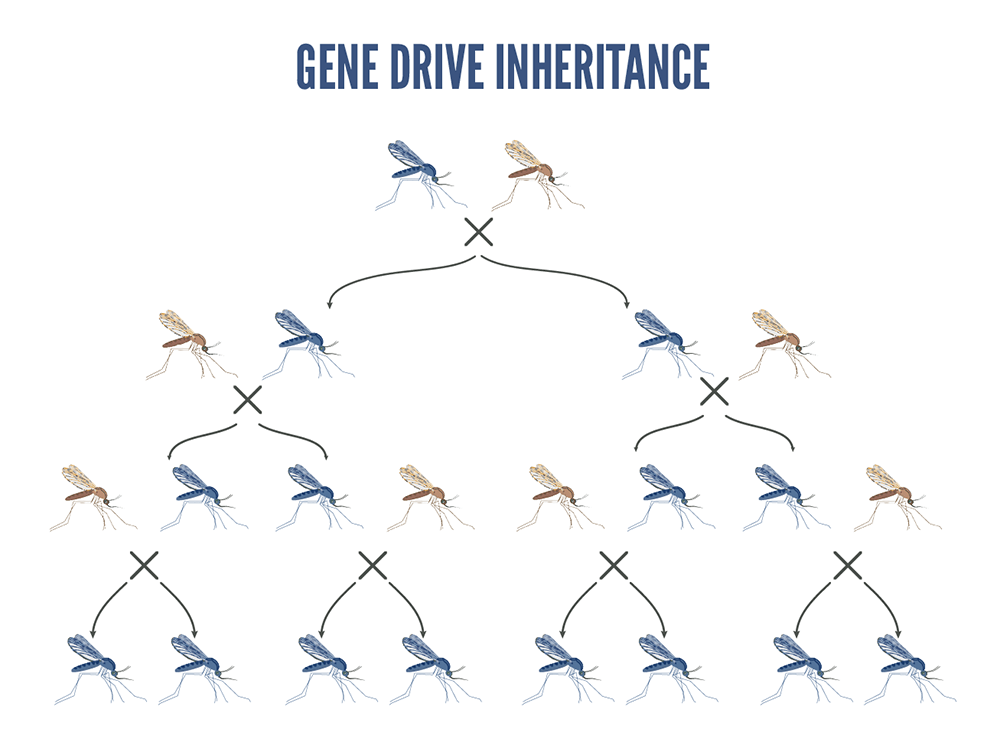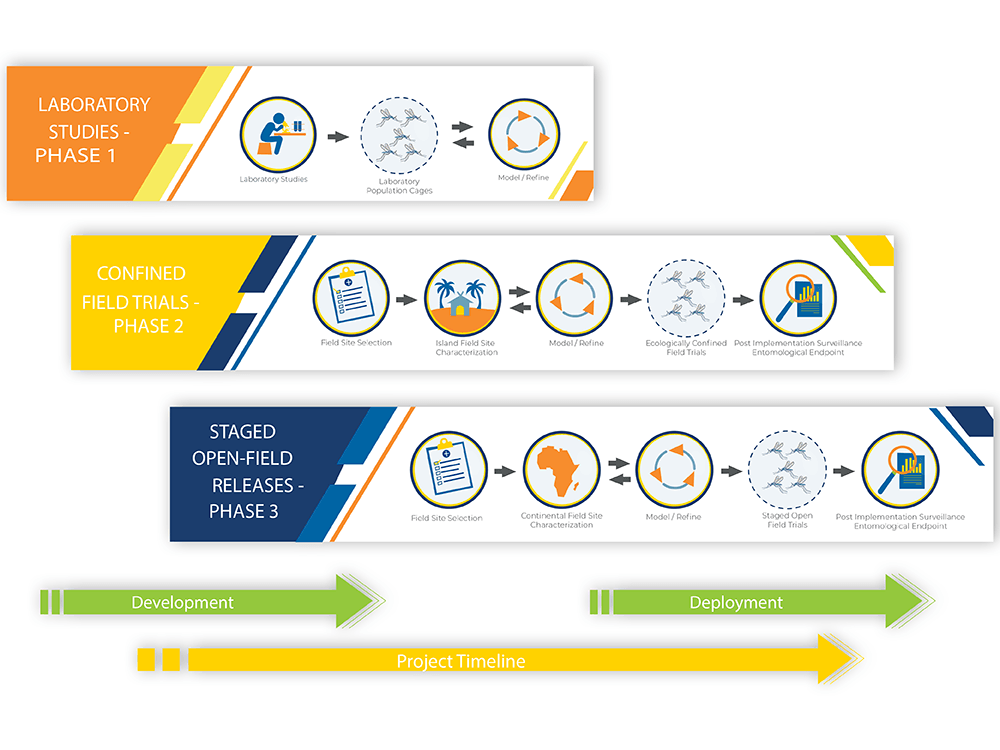 UCMI uses World Health Organization guidelines for testing genetically modified organisms. This means that before any mosquito with beneficial genes is released, there are phases of testing and data collection that must be done in partnership with the country that would like to consider this malaria control strategy.